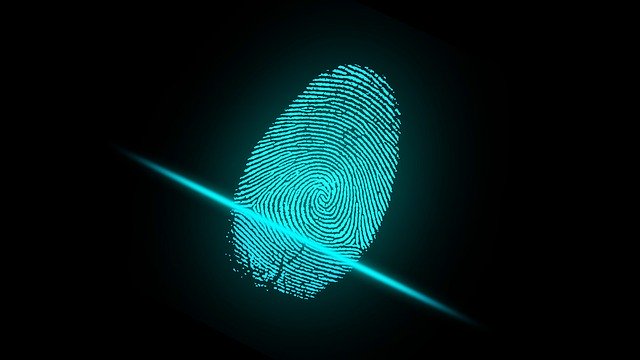 While identifying a fake ID or passport is difficult, and the real methods used by government agencies are not publicized, there are ways authorities can detect if an ID is fake or genuine.
The basic ways of identifying a fake ID — The basic way of being able to tell if an ID or passport is fake is by using the naked eye. This is the preliminary method used by governmental agencies, as some fakes are just so bad they are easy to detect.
Authorities look for laminate on a passport or ID that has obviously been peeled back, as this is an easy way for someone to use a real ID or passport but substitute another photograph for the genuine one.
They also look at the laminate to see if the security measures that would be visible on a genuine ID are on the laminate. These features are difficult to replicate by anyone other than a governmental agency, so this can be a giveaway the ID is fake.
Agencies also look at the control numbers listed on each ID or passport to see if they have been changed.
Checking birth and death certificates — If a government official suspects a passport or ID may be fake, they may also check birth and death records in that state or country.
Using the birth certificate of someone who has died is a common way of obtaining a real ID or passport simply by using it to apply for a genuine ID.
A quick search of database records, however, can often pull up information that the person who is using an ID or passport cannot possibly be the person whose data they are traveling under. Not if death records show that person died many years before.
I.D. Checking Guide — Governmental agencies and non-governmental businesses will often have the I.D. Checking Guide.
This is a guide that tells the user what every state ID issued should look like, and what distinguishing markings it should have on it.
Idanalyzer — Another popular way of identifying fake IDs and passports is by use of the Idanalyzer driver license verification.
This is a privately developed program that allows the user to scan passports and IDs to check for verifiable and genuine details on each.
Idanalyzer can be used to detect genuine or fake passports and IDs from more than 100 countries. It is able to verify your employee's or customer's identification via a quick scan of the ID, and can protect your business from fraud.
The API also uses facial recognition to check if a photograph on the ID is a genuine photograph of the person using it, or could be a photo of the original owner of that specific ID.