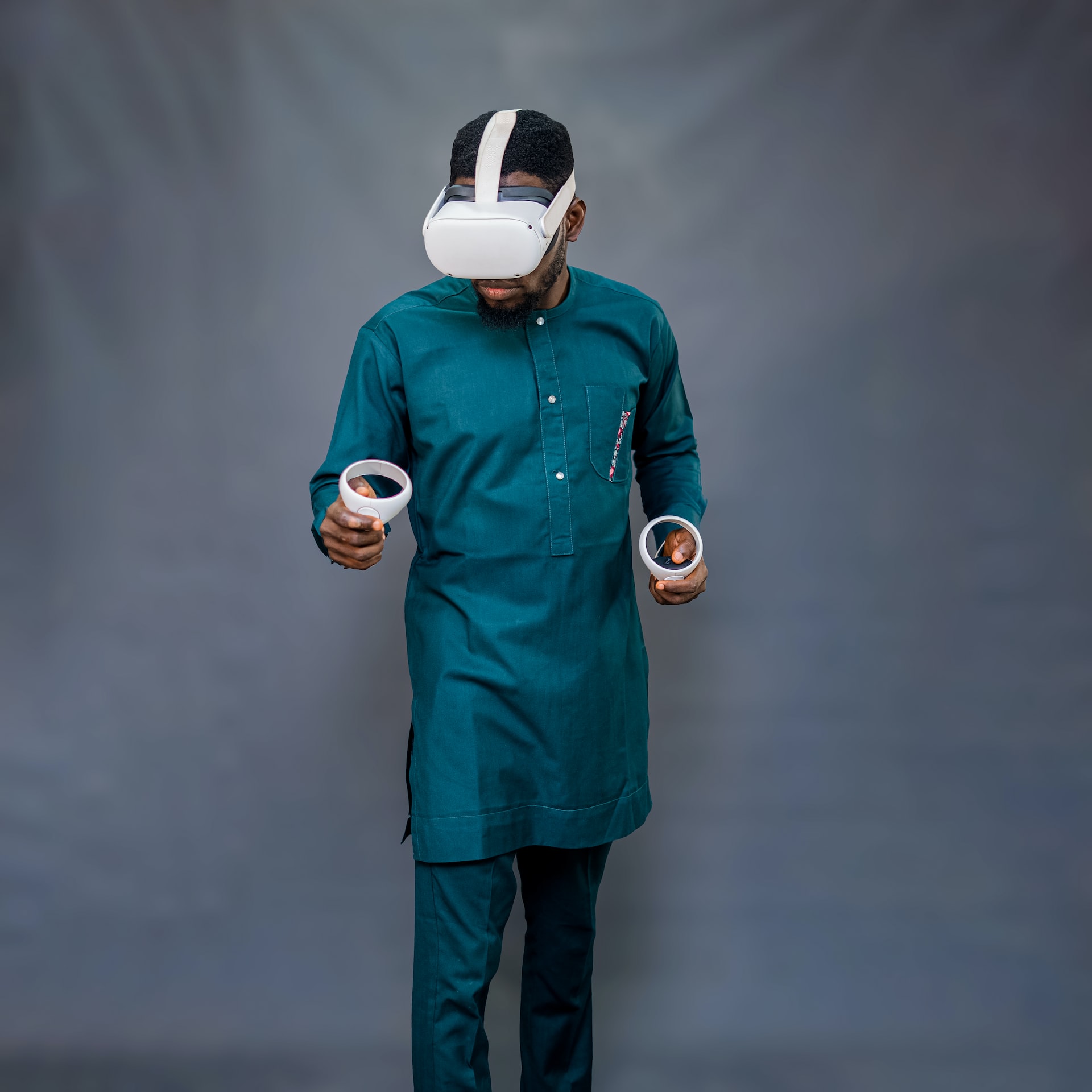 Before we begin to tell you about some of the biggest metaverse news that has come out, here is a small reminder of what the metaverse is:
The metaverse is an online 3D universe that makes use of several different virtual spaces, allowing users to meet, work, and socialize with each other. Although the metaverse does not exist fully at this moment in time, some platforms, such as video games, offer an experience of the metaverse.
Another good example of the metaverse is cryptocurrency. Cryptocurrency requires different tokens, and in some cases, an entirely different economic system in order to buy online virtual items.
The metaverse experiences updates every day, and companies are working towards developing this online technology. Here are some of the latest updates and news regarding the metaverse:
Adobe Inc. has announced a new feature that will make designing and creating 3D objects for adverts, video games, and the metaverse easier. Adobe is already well-known for its 2D content creation tools and is now making its way into the metaverse world! This 3D tool will be called the "3D Capture" tool. It can be used by taking pictures of a 3D object; the software will then meld the pictures together to create a 3D digital object.
Thriller, a short-video company, has launched a platform called "Metaverz," a new addition to the company's role in the metaverse. Metaverz will provide users with virtual spaces to attend events such as concerts, sporting events, and meet-and-greets. The platform will give fans the space to interact with their favorite artists and personalities, and other likewise fans. The first event on this platform is scheduled to take place on October 22nd, 2022.
Microsoft's video conferencing software 'Teams' is popular among many companies and industries. Now, Microsoft has offered the option of bringing your 3D avatar into any meeting you have on Teams. This update will be available on 'Microsoft Teams Premium' from December 2022 with a subscription of $10 per person per month. The update will allow individuals to create their online avatar to bring into meetings, alongside AI-generated meeting guides and tasks.
The world of the metaverse is exciting and poses a unique perspective into the online world. Companies within the technology industry continue to make updates and find ways to add to this online world. The metaverse is the future of the online space; it gives users a chance to interact and work in an environment like never before.