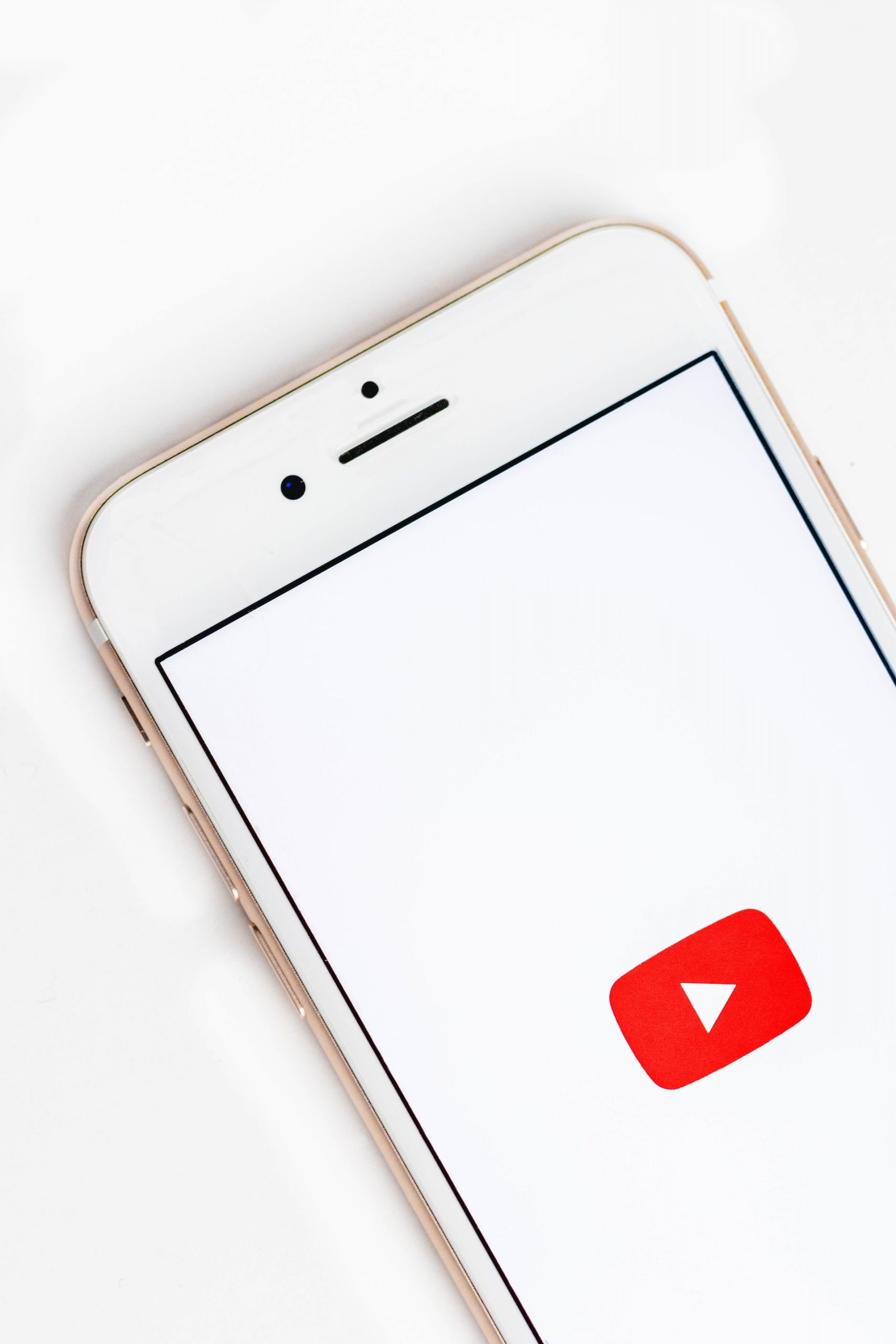 As a business owner, you should know that social media is a powerful tool to reach new customers and grow your brand. It can create word-of-mouth marketing, connect you with customers and prospects, and give you a platform to showcase your products or services. But what are the best ways to create and maintain a strong social media presence? Here are some tips:
Be consistent with your branding. Your social media channels are an extension of your brand, so make sure your branding is consistent across all platforms. This includes using the same logo, colors, and tone of voice.
Post regularly. Consistency is key when it comes to social media. Your fans will rapidly lose interest if you post infrequently. If not more, try to post fresh content at least once daily.
Engage with your audience. Take the time to respond to comments and answer questions. Showing that you care about your customers will help build loyalty and trust.
Use appropriate hashtags. Utilizing hashtags is a fantastic approach to connecting with potential customers. Choose the most appropriate hashtags for your brand and target market by doing some research.
Use attractive visuals. People are more likely to engage with posts that contain visuals, so make sure to include pictures, infographics, and videos in your content mix.
Take advantage of social media tools. There are several social media management tools available that can help you save time and grow your reach. Try out a few to see which ones work best for you and your business.
Pay for ads. Social media advertising is an effective way to reach new people who might be interested in your product or service. Investing in ads can help you get in front of your target audience and boost your brand awareness.
Collaborate with influencers. Influencer marketing is a great way to tap into new audiences. Find influencers in your industry with a similar target market and contact them about collaborating.
Use analytics. The majority of social media networks include some kind of analytics so you may evaluate your performance and monitor your progress. Check your analytics frequently to determine what's working, and modify your plan as necessary.
Have patience. Growing a social media following takes time, so be patient and focus on creating quality content that will appeal to your target audience. With consistency and effort, you will eventually see results.
By following these tips, you can create a strong social media presence that will help you reach new customers and grow your business.
If you're particularly interested in growing your presence on YouTube especially, you should take a look at some of the available YouTube panels. Lenostube is my favorite in particular as it has a lot of features that many other panels lack.