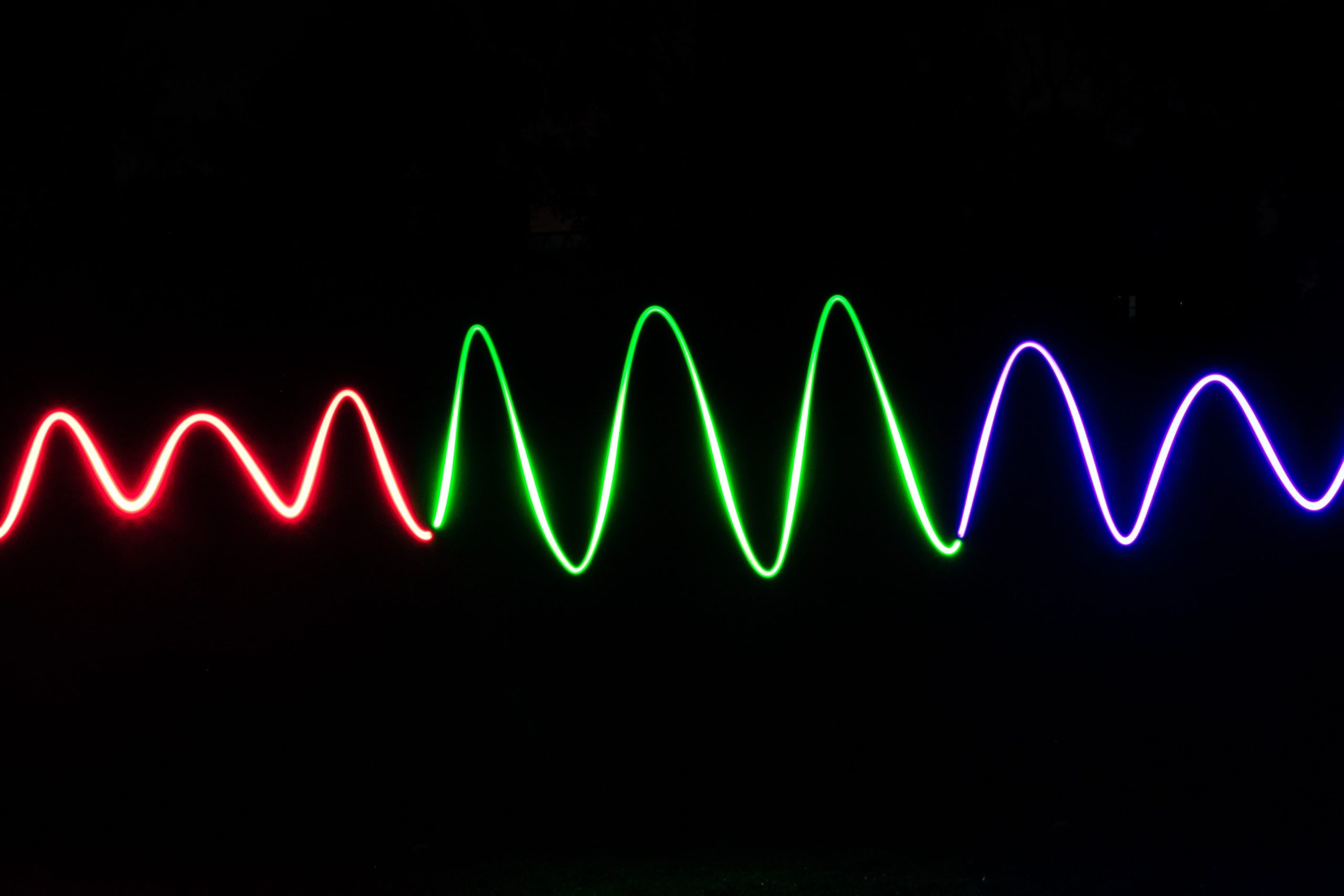 What's the difference between RGB vs. ARGB
Gamers love their lighting and there is an abundance of options to customize your PC these days.
You can have  colorful fans, GPUs, keyboard, mice or headsets – and these are just the basics.
Everyone wants to add their own unique look to their Desktop PC, as they dive into the everlasting realms of gaming.
But what exactly is RGB and even further, what is ARGB? Let's find out.
What Is RGB?
RGB stands for red, green, and blue and is originally a theoretical color concept.
The RGB color model has a wide gamut of colors that is widely used for displaying photos, videos, and even games. For example: each pixel on your monitor or phone display is based on a mix of these three key colors.
However, in recent years, any mention of RGB (e.g. on reddit or youtube) is usally in reference to RGB LIGHTING. RGB lighting is predominantly used in PC components and gaming gear to make them aesthetically pleasing.
If you have ever checked out reddit.com/r/battlestations, you know what I'm talking about.
By using RGB LEDs you can make your peripherals glow in millions of different hues of lights and add your own colorful touch them.
It is most commonly used for:
RAM / Memory
Mainboards
GPUs
Keyboard
Mouse
Headsets
Monitors
Computer Cases
RGB lighting allows a keyboard or mouse to be more than just a functional piece of gaming gear.
So know you know what RGB means. But what is ARGB?
What Is ARGB?
Generally speaking, LED and RGB strips are controlled as a "whole" – meaning that if you want to change the color of your RGB lighting you can only change it for the whole thing. So if you want to change the color or intensity of one light, you'll be changing it for all the lights.
ARGB is a lot more customizable. ARGB stands for addressable RGB.
In an ARGB strip, every light is "addressable" – this means that each LED light can have their own color, hue or saturation. Typically ARGB lights are controlled via software or apps on your desktop or phone.
What's better?
Well, for gamers, ARGB definitely wins. You can create superb and lovely visual effects by addressing lights individually. Synchronizing the ARGB lights with your gameplay or music just adds the cherry on top.
For a full breakdown, we recommend reading this article on RGB vs. ARGB