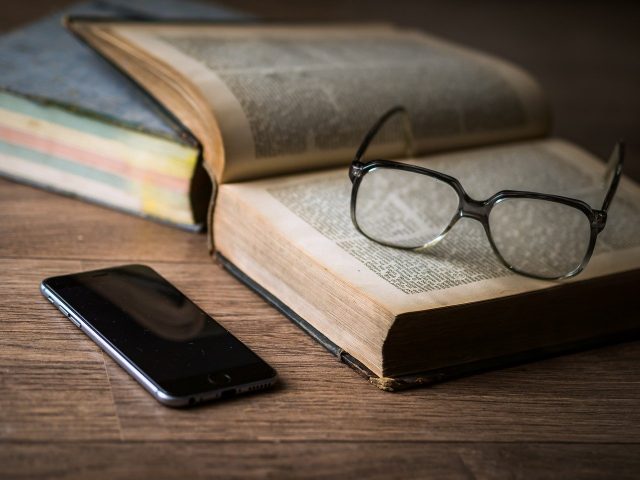 The mobile phone is everything, your music player, browser, messenger, camera and so much more. In other words, it's your center of communication. Features you may want in a phone include quality flexible display, fast refresh screen, impressive camera, and security features such as Face ID and fingerprint scanner.
However, choosing the best phone in 2020 is a bit tricky. The good news is that there's a wide range of handsets in the market. Therefore, there's a variety to choose from whether you're on a budget or not (consider sell old mobile if you want to upgrade). Below are some of the hottest new mobile phones in 2020:
Apple iPhone SE
If you're on a budget and need a new iPhone, I've got news for you. The new Apple iPhone SE is surprisingly affordable. It goes for less than $400. This 2020 iPhone SE is an upgrade from the original iPhone SE launched in 2016 because of its fantastic camera and A13 chipset which is the same processor found in iPhone 11. In other words, it's an iPhone 8 with the functionality of the iPhone 11. iPhone SE has wowed technology critics due to its pro-level performance and affordable pricing. Other features include water resistance, wireless charging, and long battery life. 2020 iPhone SE brings value to your money.
OnePlus 8 Pro
OnePlus gadgets have had camera issues over the years, but this 8 Pro has delivered the full package. It has a high refresh rate of 120Hz, wireless charging, high-resolution pictures, waterproof technique, and long battery life. Its high refresh rate guarantees smooth scrolling, and its 4-rear lenses produce high-quality pictures. This high-performance handset offers a complete package for less pricing compared to other flagship phones. If you're not on a budget, there's no reason not to buy this phone. It's fantastic and by far one of the best android handsets in the market today.
Samsung Galaxy S20 Plus
Galaxy S20 Plus stands out in the Samsung Galaxy S20 lineup due to its overall mix of features. It has a high refresh rate of 120Hz, a 6.7-inch display for extensive screen viewing, powerful performance, and long battery life. It also has 5G connectivity for those who want next-gen connectivity. It's ideal for photography due to its impressive cameras that capture colorful, bright pictures. Also, it's a better alternative to Galaxy S20 Ultra due to its consistent camera performance.
In conclusion, when it comes to phones, value is of the utmost priority. Don't just buy a phone based on its ratings. There are a variety of quality top-tier mobile phone options with a whole host of features thanks to competition between phone manufacturers. Features to look out for should be in terms of style, durability, and affordability. A phone is a constant companion, therefore, choose one phone that serves you.