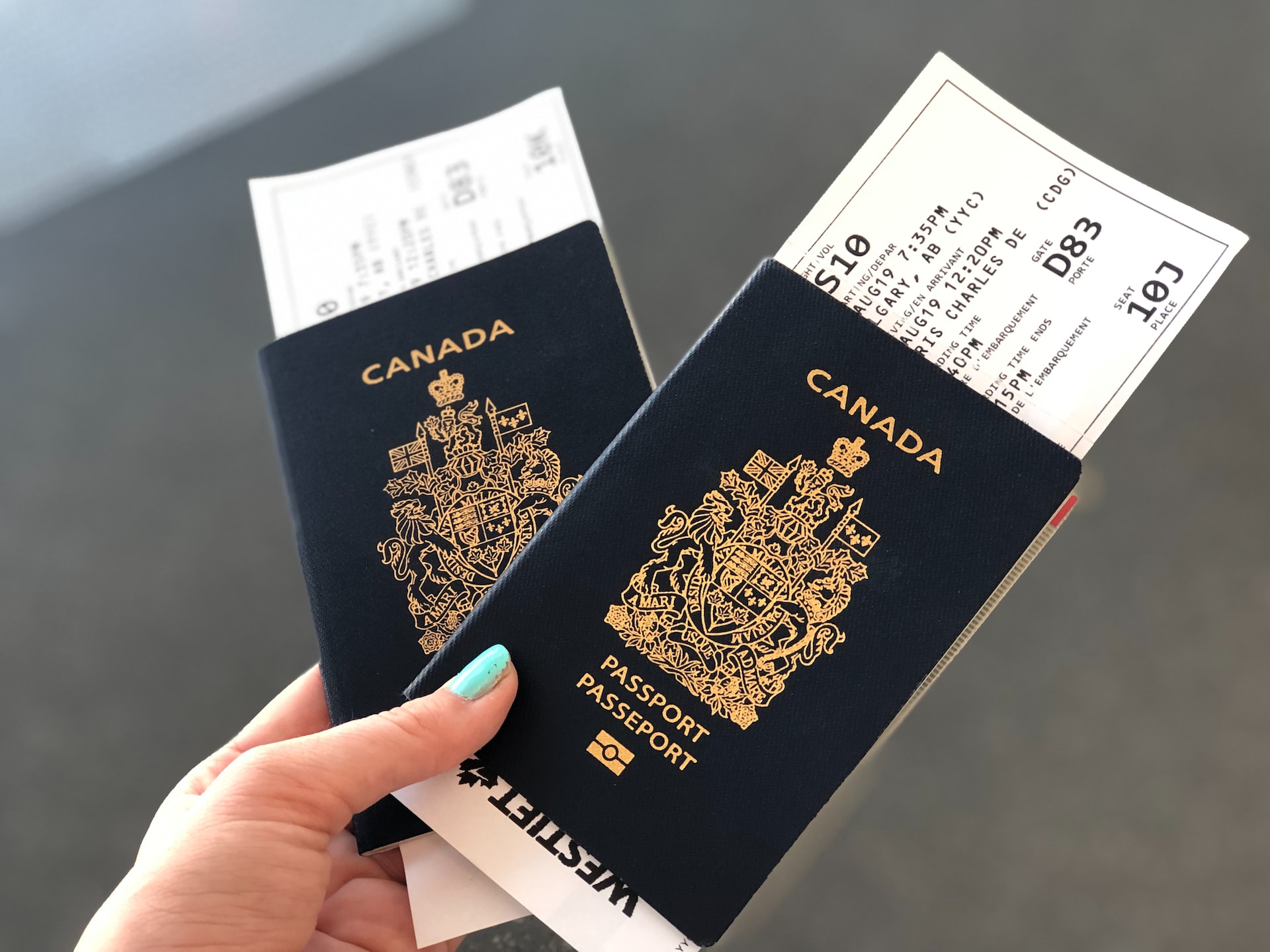 ESTA (Electronic System for Travel Authorisation) lets you travel to the US without a visa provided the purpose of your visit is tourism or business, and the length of your trip is not more than 90 days. The maximum validity period of an ESTA is two years, and you can travel to the country as many times as you like (usually twice a year, adding to 180 days), with the maximum length of a single trip up to 90 days.
It is also important to note that you can visit the US based on your ESTA application, even if there is one day left in the expiration. You also need not worry if your ESTA expires while in the US. As long as it was valid when you entered the country, you should be fine.
When is a new ESTA required
Once your ESTA's two years validity period is up, you will have to get a new ESTA issued. It implies that your previous ESTA application will not be renewed, and you will have to apply for a new ESTA if the previous one has expired or is near expiry and you intend to visit the US shortly.
Besides the completion of the validity period, there are other instances when you need to get a new ESTA.
If your passport has expired and you get a new one, you will need a new ESTA even if the two-year period is not up yet.
If there is a change in the content of your passport, i.e., a change in name, nationality, or gender, you will need to get a new ESTA.
If your address or contact details in your country of residence change, in that case, you will need a new ESTA as well.
If there is an error in the information provided at the time of application, such as date of birth, name or address, etc., you will need to apply for ESTA again.
How will I know when my ESTA expires
The US CBP will send you an email to your registered email address when your ESTA is near expiry. Usually, an email is sent when one month or 30 days are left in the expiry. If you receive such an email, check your ESTA to verify and apply for a new one.
How long will reapplication take
As stated earlier, ESTA does not have a renewal system. If, for some reason, you need a new ESTA, you will need to reapply, and the process will be the same as earlier, i.e., you will need to fill out the application and submit the required payment amount online. If approved, you will receive a notification within one to three days, and your new ESTA will also be valid for two years.