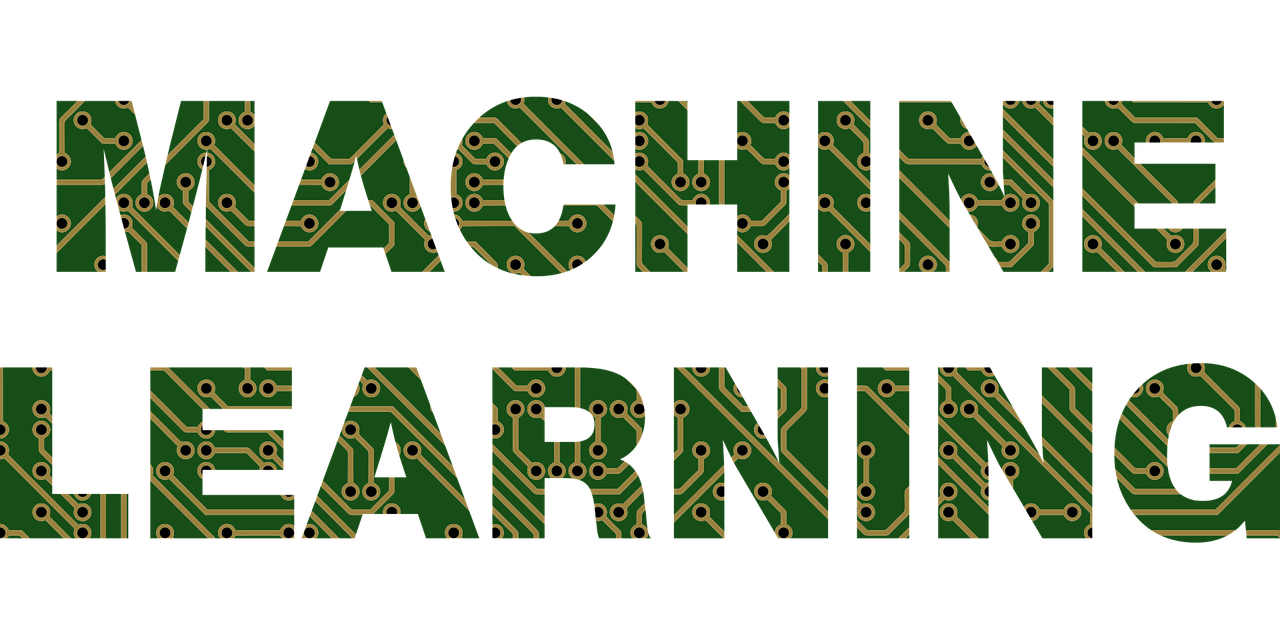 As time passes, artificial intelligence is becoming a more prominent part of society. AI is beneficial in numerous capacities, including for social, medical, and military growth. As AI continues to evolve, its societal value will continue to grow. As the efficiency of artificial intelligence increases, the demand for human dependency will also more than likely decrease.
AI's Societal Impact
Currently, society is benefiting from numerous artificial intelligence systems. For example, it is popular for people to use AI for security. Instead of physically locking their doors before leaving their home or job, they can be blocks or even states away and can lock their doors or activate their alarm systems with the touch of a button or screen. This same concept applies to activating surveillance. Numerous applications are able to detect movement or unrecognizable visitors, resulting in less burglaries.
In the workplace, businesses are cutting costs by investing in machines that can provide quicker and more efficient labor than humans. Rather than using humans to sort materials, for example, artificial intelligence technology allows for machines to not only do more work than humans can, but the accuracy of the machines are designed to have less error. Machines also do not fatigue or require lunch breaks, making them assets in the job force. Data entry is also being outsourced to artificial intelligence. AI's ability to perform repetitive tasks with minimal error also eliminates the need for hired personnel to spend time that can be allocated to other tasks, like customer service.
Social media intelligence also aids data collection. When someone logs onto their profile, a record of their likes and video history create recommendations for that user. For instance, if someone searches numerous videos on hair care products, that data is collected and used to provide ads to where that product can be purchased. In addition to the AI data regulation, it also provides entertainment, like virtual reality, that can be played on game systems and on phones via apps. User location data is also utilized by AI for recommendations.
In addition to concepts like data entry and the ability to complete repetitive tasks, AI is also great for meeting physical demands impossible for humans. For instance, humans are not able to fly over mountains and film or withstand pressure levels at the ocean floor the way AI can via drones and robots.
With the expansion of artificial intelligence, the abilities to both perform minimal tasks all the way to helping break barriers in healthcare (see Cody Moxam predicts AI influence) and military competence. With the automation of labor eliminating jobs, people may be apprehensive about the evolution of artificial intelligence. With more rewards than drawbacks, AI is destined to create great future progress.