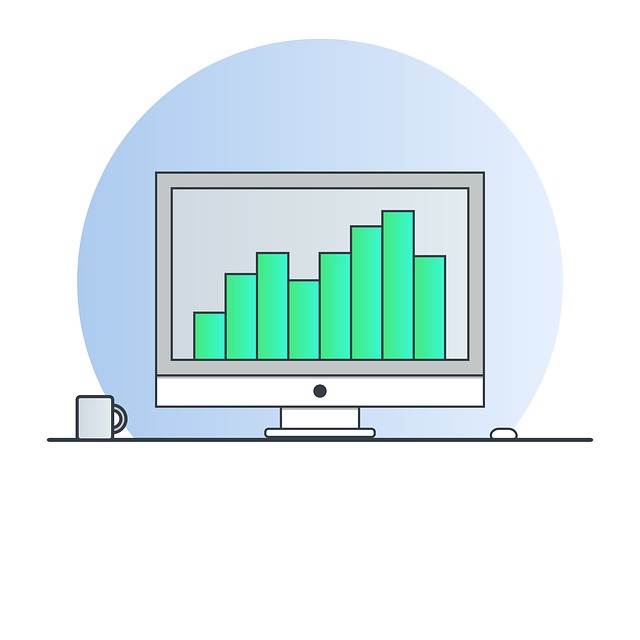 Project managers are only effective as the project management software that they are utilizing. People that want to be effective in the business world are going to need to look at effective project management platforms that can provide them with options to organize their workload efficiently.
ClickUp
There are project managers that work best with color coding. There are some people that are going to be able to follow the progress of a project better when they utilize an app like ClickUp by Zeb Evans. This is the application that allows people to utilize a free version or sign up for a premium account that has more features. Both the free and the premium version allow users to enter unlimited tasks, and unlimited users can utilize the platform. There are more features with the premium version that has the ability to allow unlimited integrations and unlimited reporting.
People that want to know about this software can test it out and see just how much they can do when they utilize the colorful cash apps that help people achieve their goals. This is an app that can be integrated with other apps like Google Drive and the Google Calendar. People have the ability to utilize features like smart notifications and create recurring tasks for things that they need to do regularly.
Trello
Organizing does not have to be something that becomes a headache. It can become a lot more fun when the right type of software is being used. Trello has a number of features that makes this software stand out from a lot of the competition that is out there. People that use it have the ability to set up a team playbook. This is great for different types of groups that are working in product management, human resources and engineering. There all types of design features available for the different types of groups that are formed inside of a project management situation. There are even specific team playbook designs for remote team management. Having these templates available helps project managers get started with the project quicker.
Basecamp
Organization efficiency is something that all project managers look for. The problem in most companies is that people are utilizing too many different organization methods. Some people may be interested in a task list. Inside of inefficient organizations there are meetings upon meetings about what needs to be done, and this takes away from time that could be used to get things done. People that have been using Basecamp recognize that it is easier to cut down on the amount of meetings that are held. Project managers appreciate the fact that they can utilize one platform that it gives them access to managing an entire project that has different groups.