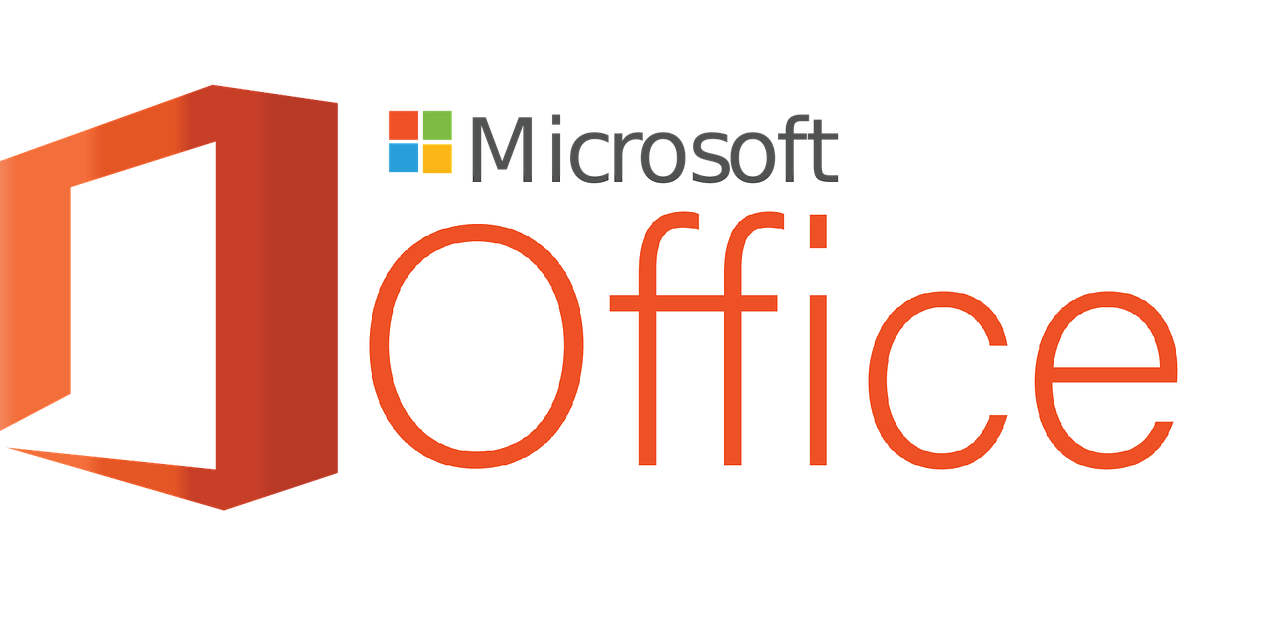 Microsoft Office Professional Plus 2016 has become one of the major installments in the Office 2016 suite. It contains many new features and elements, focusing mostly on productivity and collaboration.
Each of the applications included in the Office Suite has been renewed. You will find a new interface with a cleaner look and more organization in certain areas. However, the improvements go beyond looks.
Today, we'll review some of the major new aspects included in the main apps of Microsoft Office 2016 (Word, Excel and Powerpoint) and how you can take advantage of them to become more productive and efficient in your daily responsibilities.
New features in Word 2016
Ms. Word 2016 has had some of the most remarkable improvements of the suit. It has now become a better tool for researching, editing and writing without leaving the current window thanks to the following features:
"Tell me" is present in most of the suite's apps. However, it truly shines in Word as it allows you to find exactly what you need within a second! You don't have to go through menus anymore – only click on the lightbulb that appears on the ribbon, write what you're looking for, and the program will show you the available actions.
"Smart Lookup" allows you to research phrases or words present in your current document. You can activate it by right-clicking, then choosing "Smart Lookup." It will then show a menu with different relevant searches based on what you've selected.
Ink Equation is now an easier way to add equations to your documents. You can use your mouse, finger or touch stylus to do it. You can access this option via the "equation" menu.
New features in Excel 2016
Excel 2016 also integrates several new aspects, allowing you to edit your spreadsheets in a more comfortable way. Some of the new features included in the new Excel 2016 include the following:
There are six new chart types such as Histogram and Pareto. You will also be able to create Waterfalls, Statistical Charts and even Histograms!
Thanks to the new "Get & Transform Data," you will be able to take your data anywhere and find it easily without losing your head.
The 3D Maps allow you to display and tell stories with your information.
New Features in Powerpoint 2016
Powerpoint has also suffered one of the most extensive reworks of all. You'll be able to create creative and professional presentations thanks to the following new aspects:
The quick shape formats now include more preset styles, including color and formatting. You don't have to create some of these effects by hand anymore.
Now you have access to "Screen Recording," which allows you to record what you're currently doing on your screen within a few seconds. You can access it via the Insert tab, then click on "Screen Recording."
Now it's easier to collaborate and share files with other users. It is a feature integrated within all apps, including PowerPoint. There is a "Share" button in the ribbon, allowing you to share your documents via OneDrive, SharePoint and other locations.