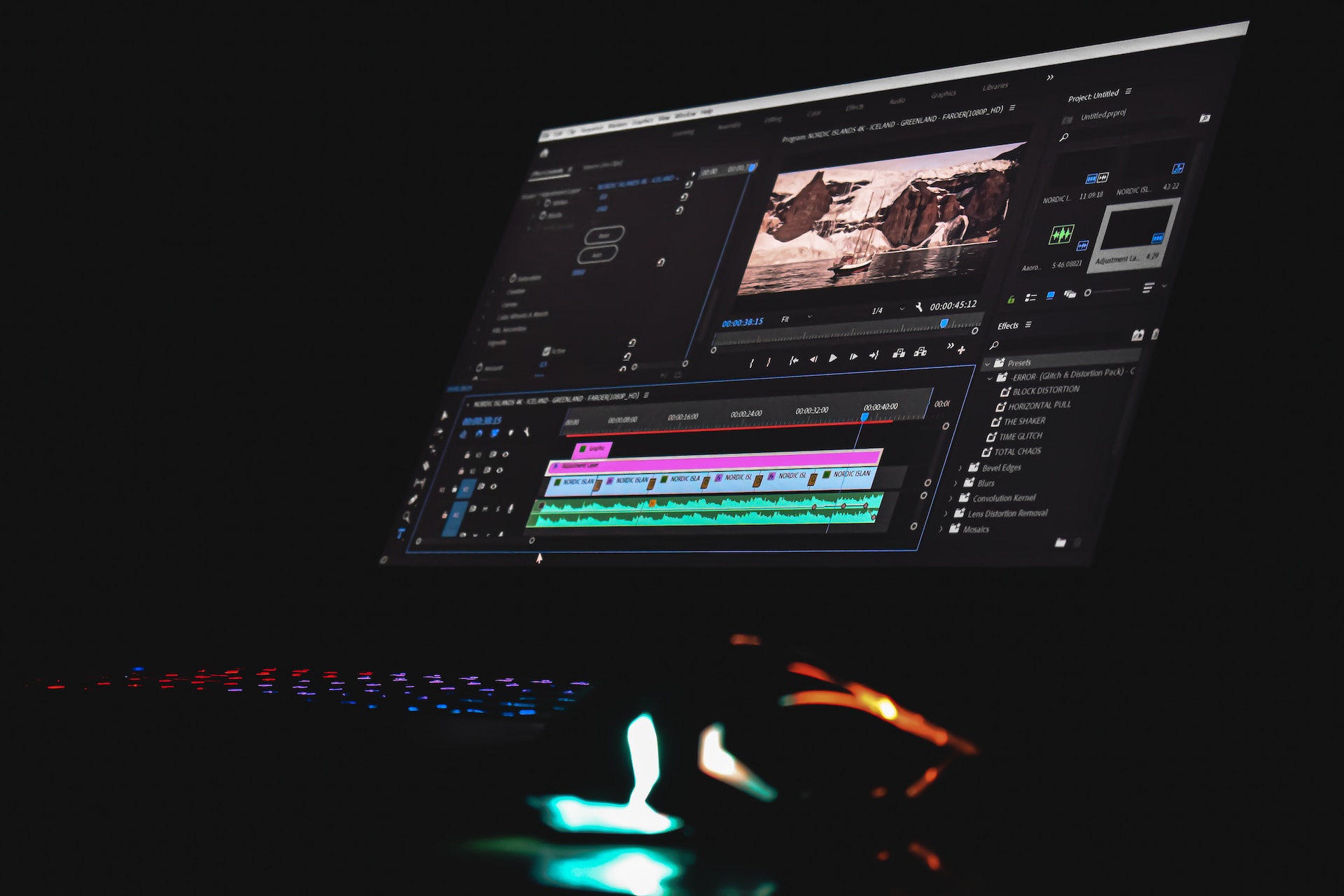 Embrace the Power of Cinepunch
As a creative professional, your goal is to tell compelling stories that captivate your audience. With the Cinepunch Video Creation Suite, you can elevate your visual storytelling to new heights. This all-in-one package offers a comprehensive range of video effects and Adobe Premiere Pro presets designed to help you create impactful videos that leave a lasting impression. In this article, we will delve into the features that make Cinepunch the ultimate choice for filmmakers, video editors, and content creators alike.
A Treasure Trove of Effects and Presets
The Cinepunch Suite boasts an impressive array of tools that cater to every aspect of video production. Here are some of the standout offerings:
– LUTMASTER: Color grading made easy with over 500 LUTs (Look-Up Tables) to choose from, giving your footage that perfect cinematic look.
– SOUNDPUNCH: A library of over 4500 sound effects and music tracks to enhance your project's audio landscape.
– DISRUPTION VFX Suite: Create stunning visual effects with glitch, distortion, and grunge overlays.
– TRANSITIONPUNCH: Seamlessly move between scenes with over 500 unique drag-and-drop transitions.
– FILM BUILDER: Add authentic film stock emulations to your digital footage for a timeless, classic look.
Upgrade Your Workflow
Cinepunch not only provides a wealth of visual and audio assets, but it also streamlines your workflow with user-friendly features. Some highlights include:
– Seamless Integration: Cinepunch is compatible with popular video editing software such as Adobe Premiere Pro, After Effects, and Final Cut Pro.
– Drag-and-Drop Functionality: Easily apply effects, transitions, and presets directly onto your timeline without wrestling with complicated settings.
– Regular Updates: The Cinepunch Suite is constantly evolving, with new features and assets added regularly to keep your projects fresh and innovative.
Unleash Your Creativity
With its vast range of tools and resources, Cinepunch empowers you to push the boundaries of your creativity. Here are some ways you can harness the suite's potential:
– Combine Effects: Mix and match different presets and effects to create a unique visual language for your project.
– Explore Sound Design: Experiment with the vast array of sound effects and music tracks to create an immersive audio experience.
– Tell Engaging Stories: Use Cinepunch's diverse tools to support and enhance your narrative, drawing your audience into the world you've created.
In Summary
Cinepunch is a game-changer for any creative professional looking to elevate their visual storytelling capabilities. With its extensive library of effects, presets, and transitions, along with user-friendly features that streamline your workflow, the possibilities are truly endless. Unleash your imagination and make your mark on the world of video production with the Cinepunch Video Creation Suite.