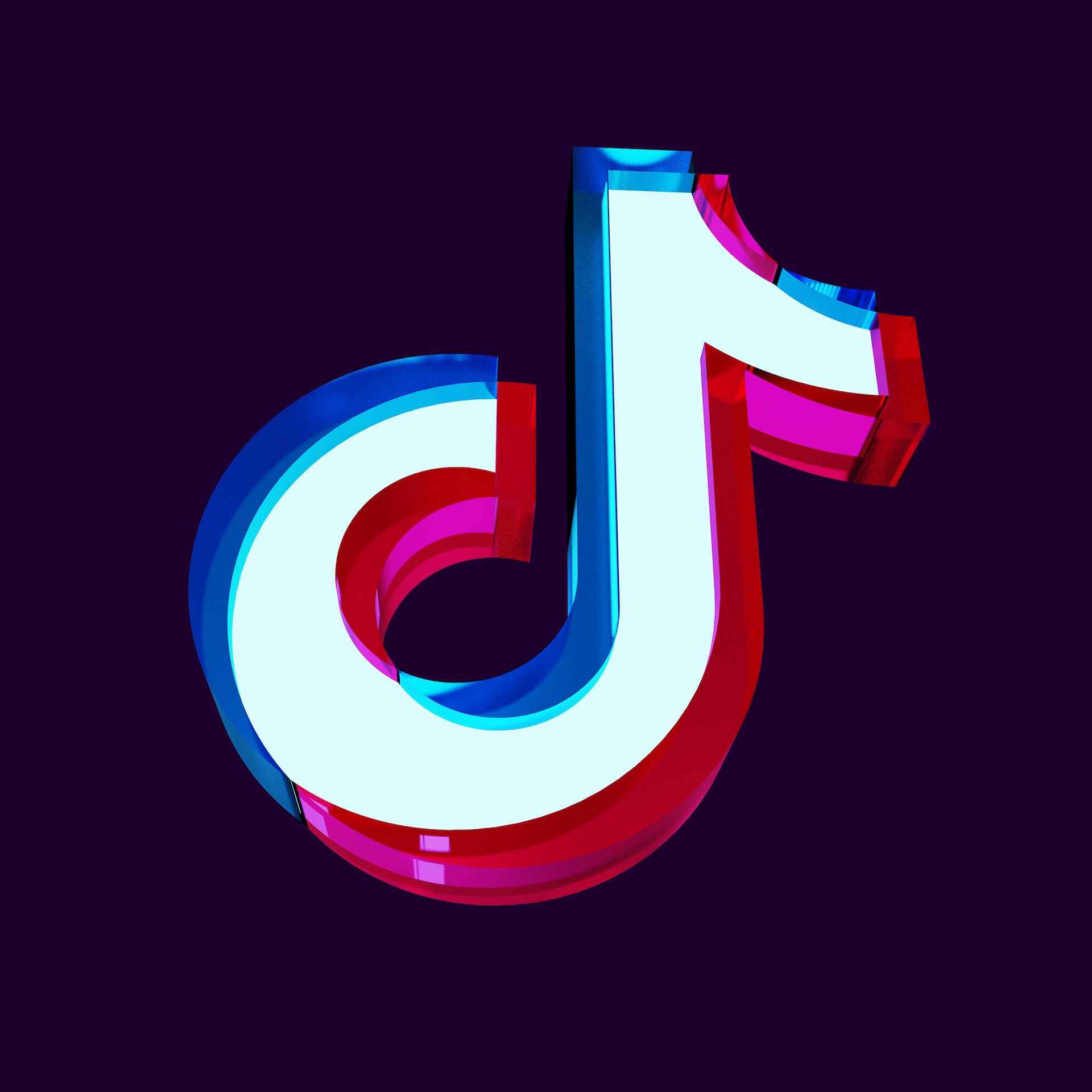 The history of social media is quite short. The first social media site, SixDegrees.com, was created in 1997. It allowed users to create a profile and add friends. However, the site was unsuccessful and only had a few thousand users. In 2003, MySpace was created and quickly became popular. It allowed users to do more than just add friends; they could also create groups, post pictures, and write blogs. MySpace was the most popular social networking site for a few years until Facebook overtook it in 2009.
Since then, the social media landscape has changed drastically. With the arrival of Instagram, Snapchat, and now TikTok, many different platforms exist. Each platform has its own unique features and caters to a different audience. In 2016, a new social media app called TikTok was launched. It quickly became popular with teenagers and young adults. With the help of this software application, users can make and share 15-second films on any subject.
TikTok was originally launched in September 2016 as Douyin in China. The app was created by Chinese developer ByteDance, which also owns TikTok's predecessor, the lip-syncing app Musical.ly. TikTok/Douyin quickly rose to popularity in China, reaching 150 million active users by November 2017. In September 2017, ByteDance Combined TikTok and Musical.ly, and the app was launched globally as TikTok the following month.
TikTok has been incredibly successful in a short amount of time. In just two years, it has become one of the world's most popular social media apps. As of June 2018, TikTok was the most downloaded app in the world, with more than 33 million downloads. In October 2018, TikTok surpassed 1 billion downloads globally. And as of February 2019, TikTok has been downloaded more than 2 billion times.
There are several reasons for TikTok's popularity. First, the app is extremely easy to use. Anyone can download the app and start creating videos. There is no need for a special camera or editing software. All you need is a smartphone. Second, TikTok has a wide range of content. You can find videos on any topic, from cooking to fashion to comedy. Third, TikTok offers a unique mix of entertainment and education. You can learn about new trends and find out how to do things. Fourth, TikTok is a great way to connect with friends and family. You can follow people you know or find new friends who share your interests.
TikTok has had a major impact on the social media landscape. It is one of the most popular apps worldwide, with millions of users. It is also one of the most influential, with a wide range of content and a unique mix of entertainment and education. TikTok is here to stay, and it is changing the way we use social media.
Are you looking to boost your TikTok presence? Then make sure to check out https://www.followerfast.com/tiktok-follower-kaufen/ for an easy boost to your followers!